A 90% chance of rain didn't scare these two from having their wedding outdoors in the beautiful Sculpture Garden at NOMA, and thank goodness. Everything was so lush and green...and the rain held off. As if on cue, the clouds cleared and we were even treated to a spectacular sunset. It was perfect.
Also, it was my first wedding shot at NOMA, and man, what a place for a celebration. Hopefully not my last. Enjoy the photos and congrats to Rachel & James!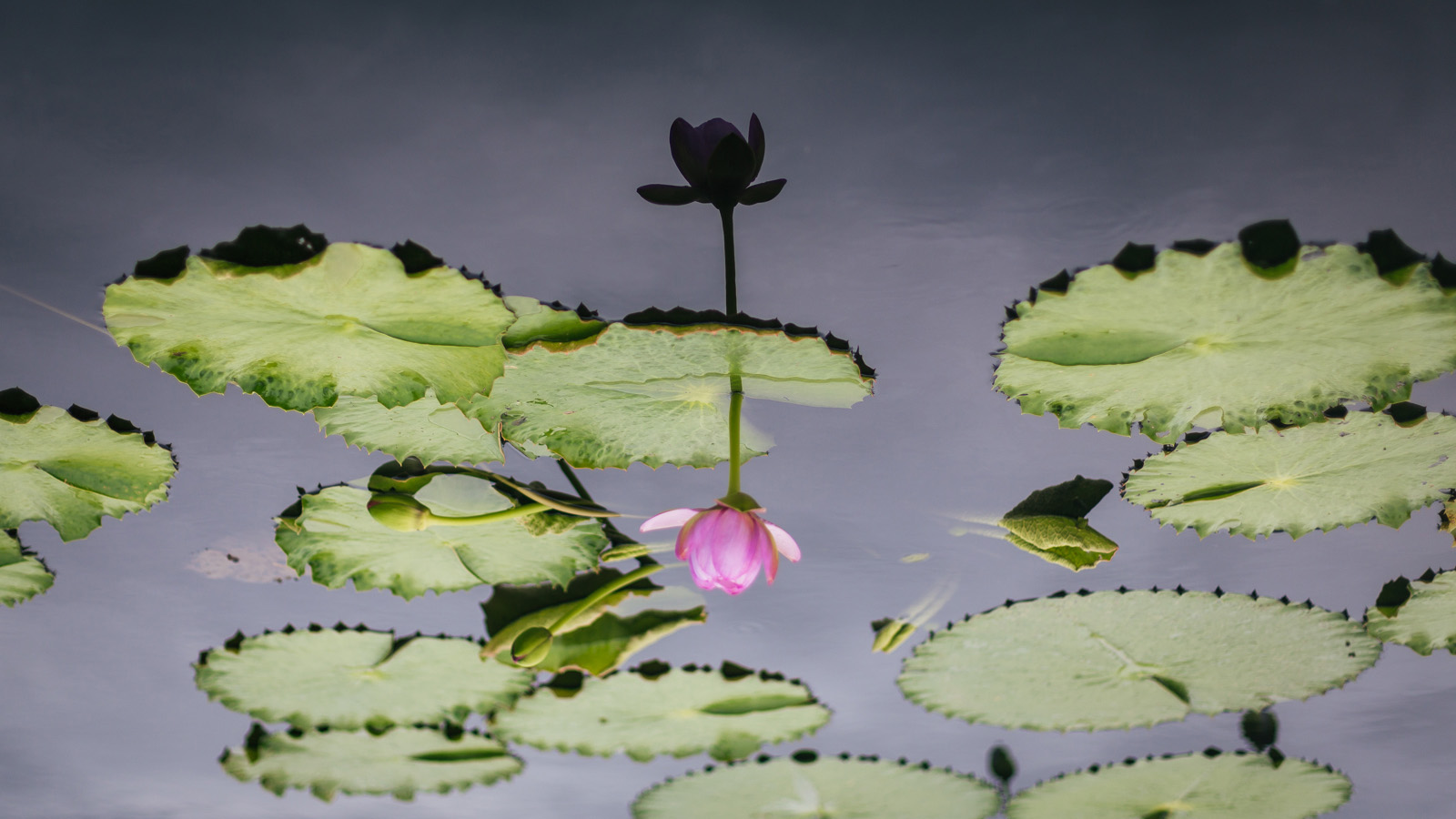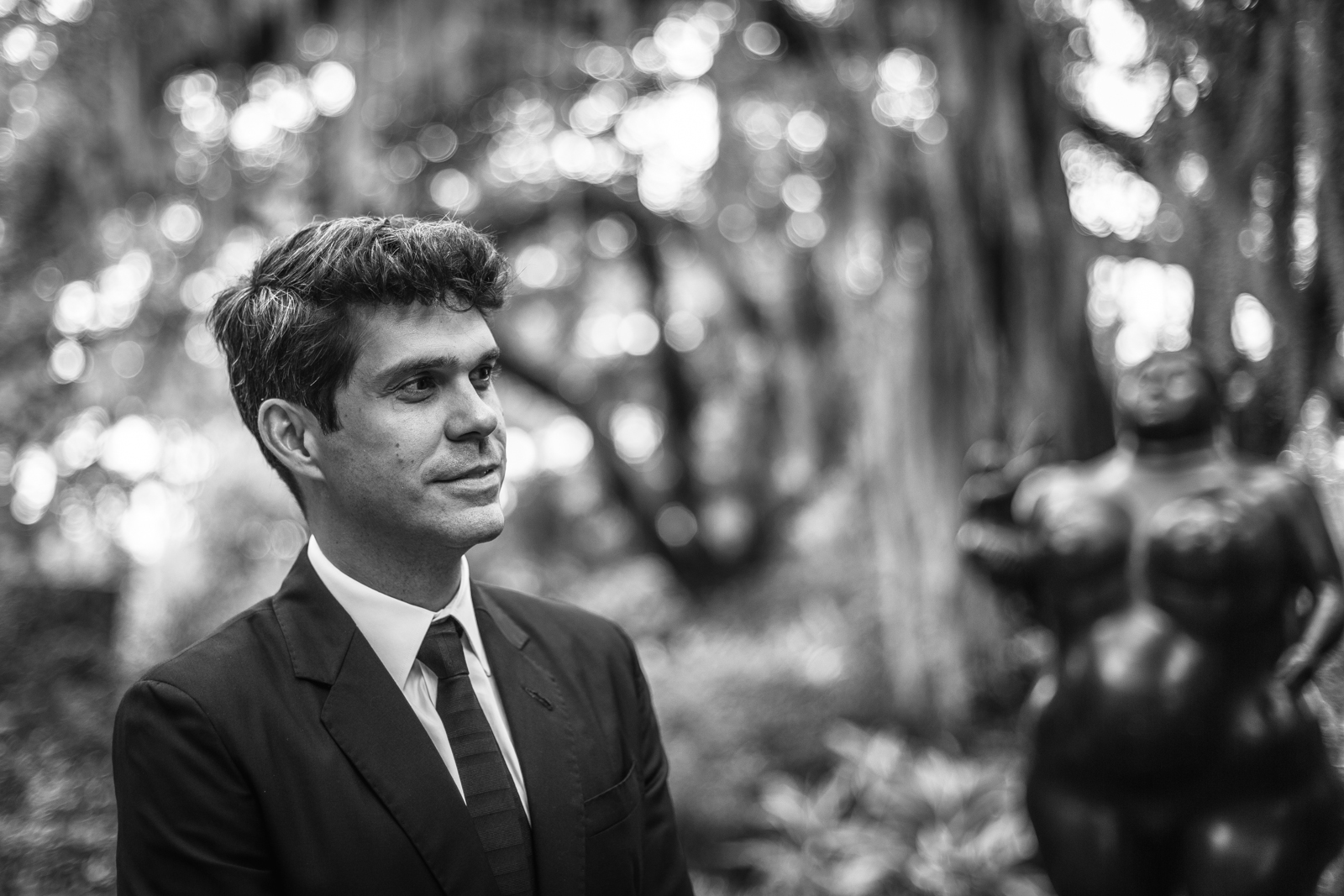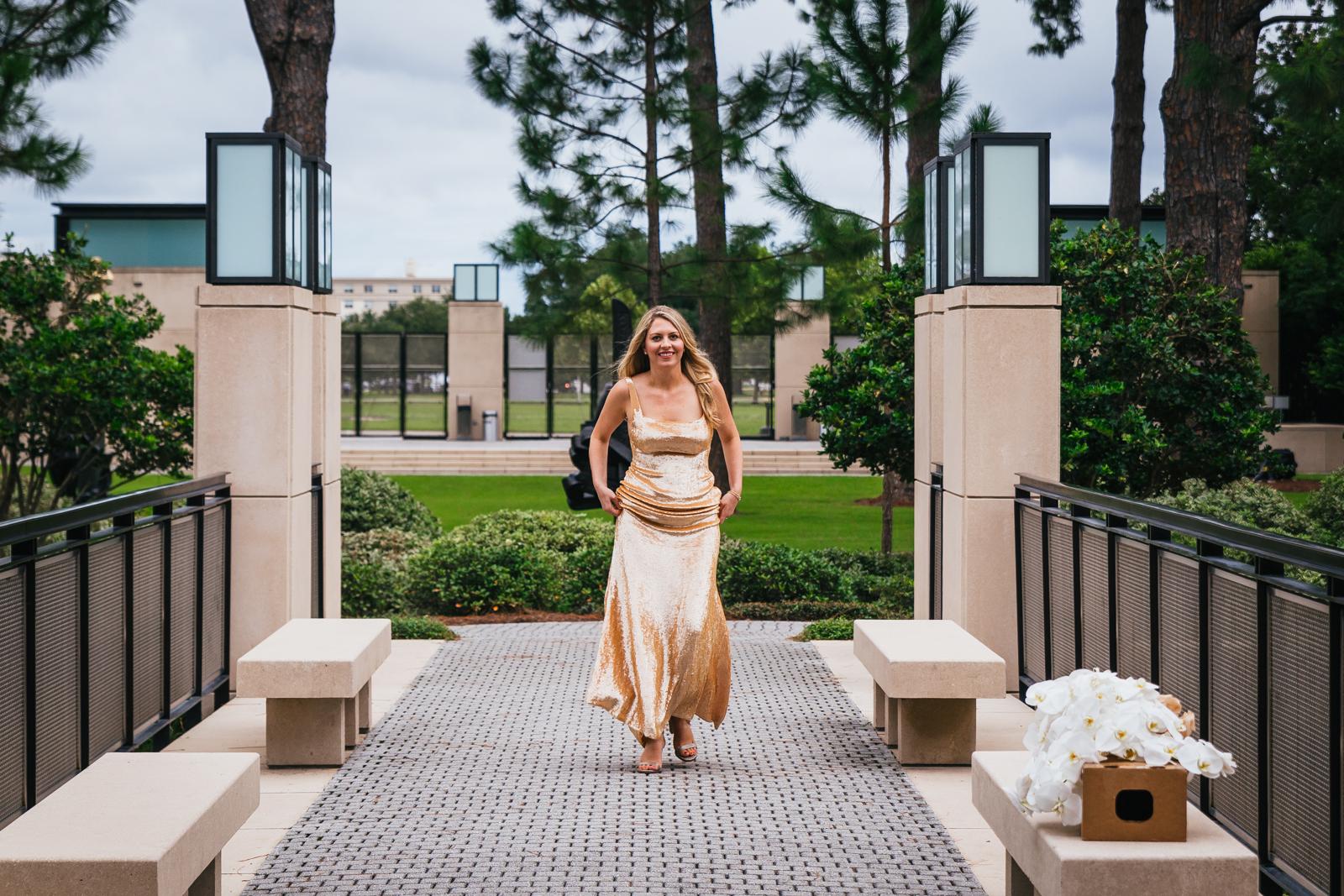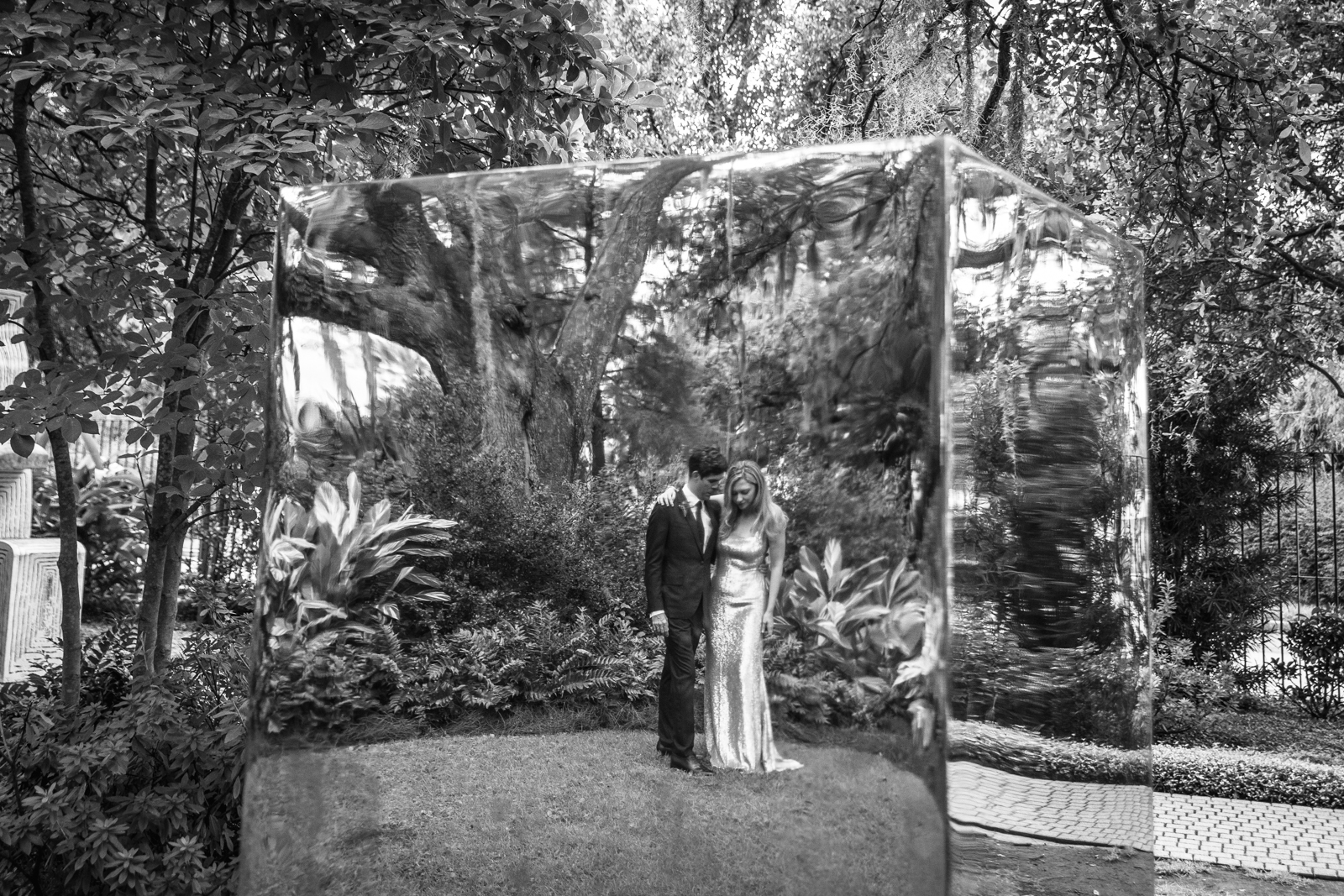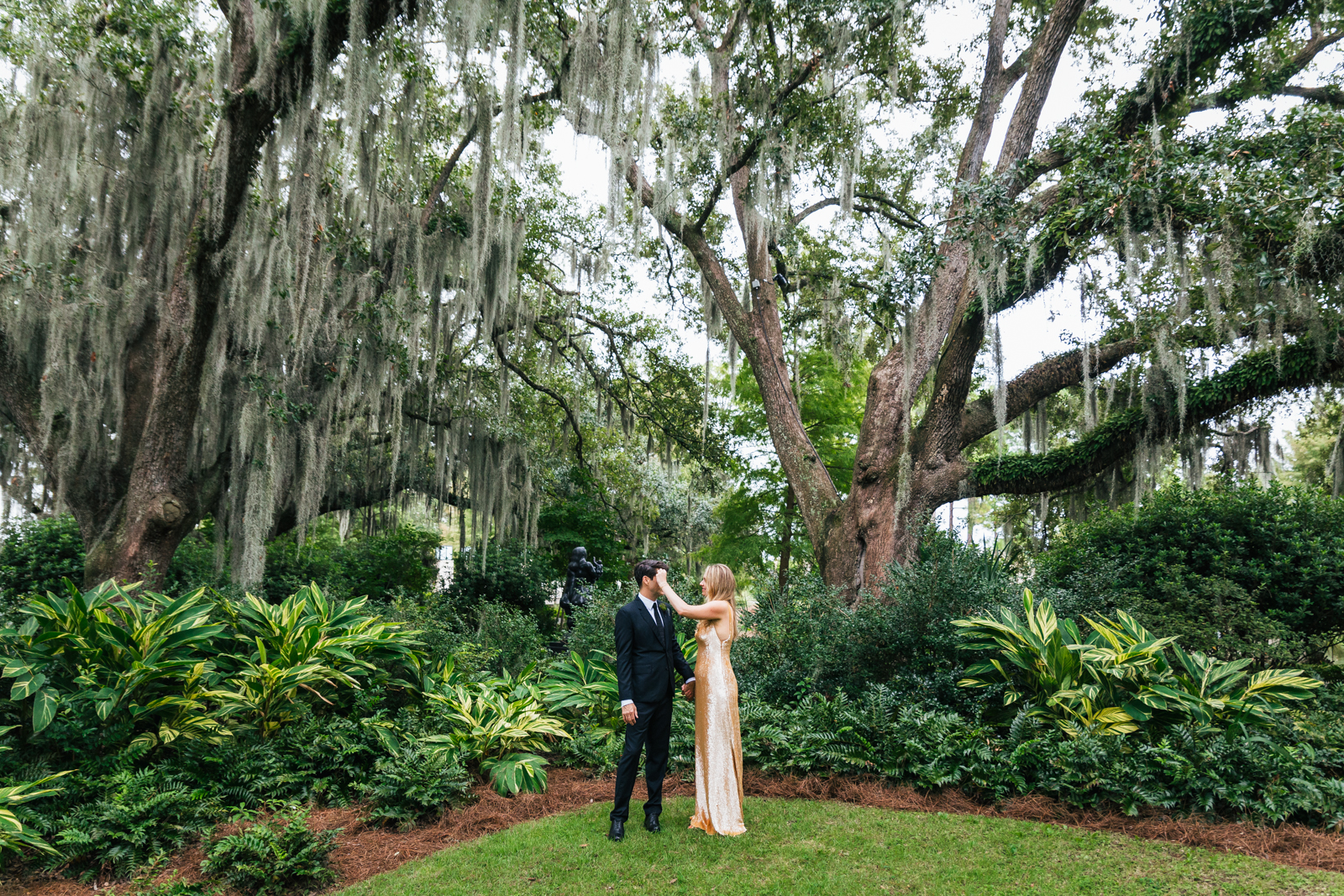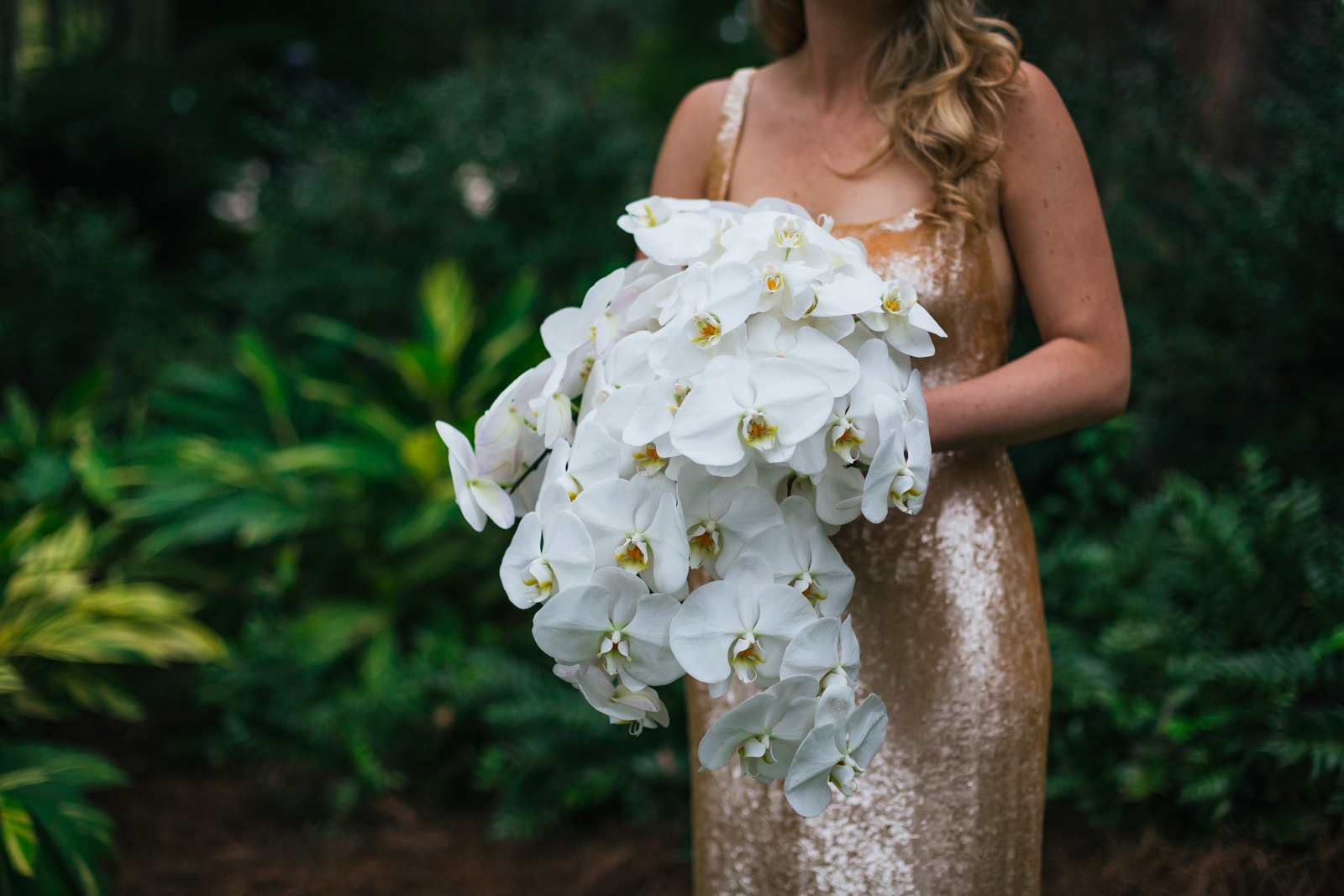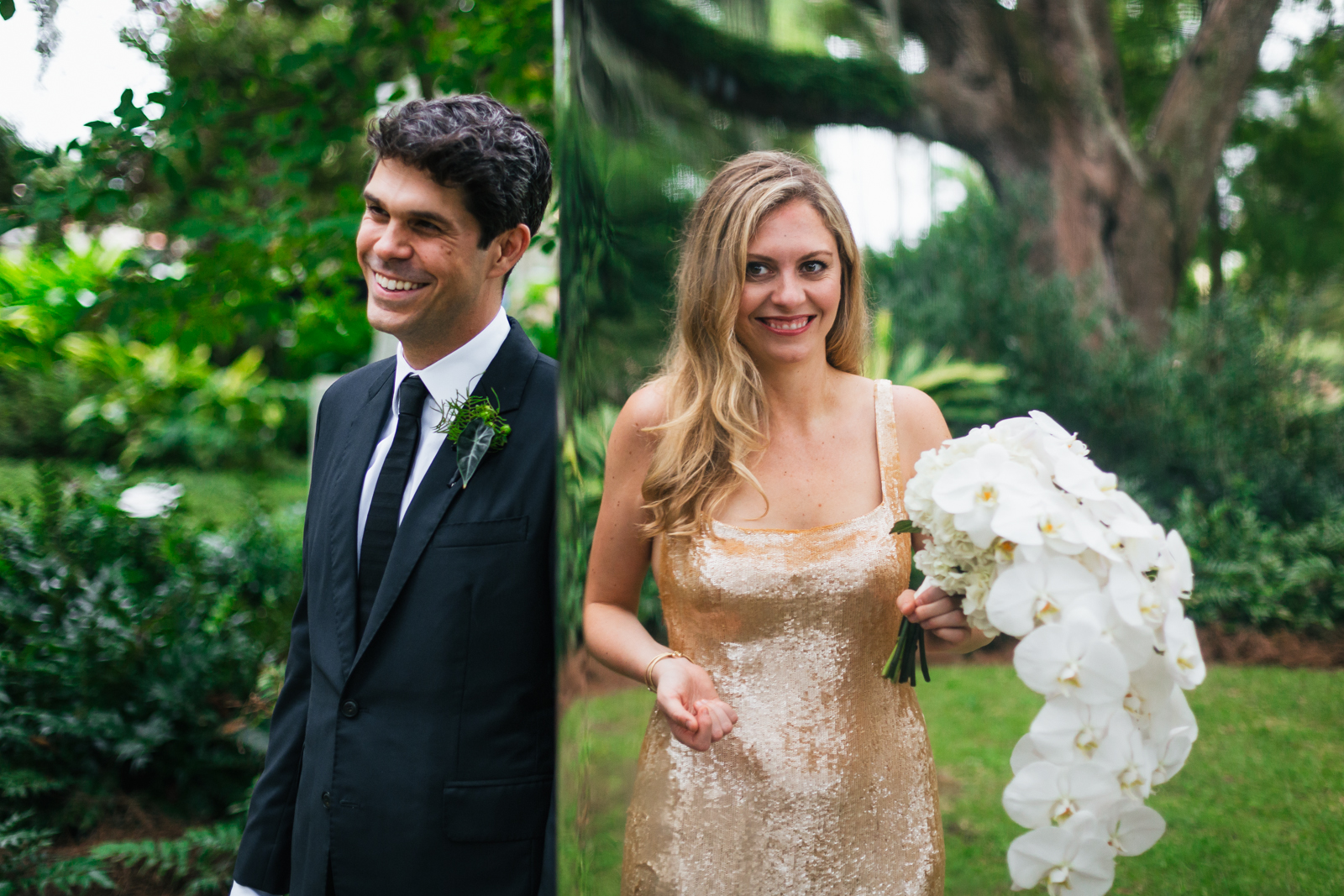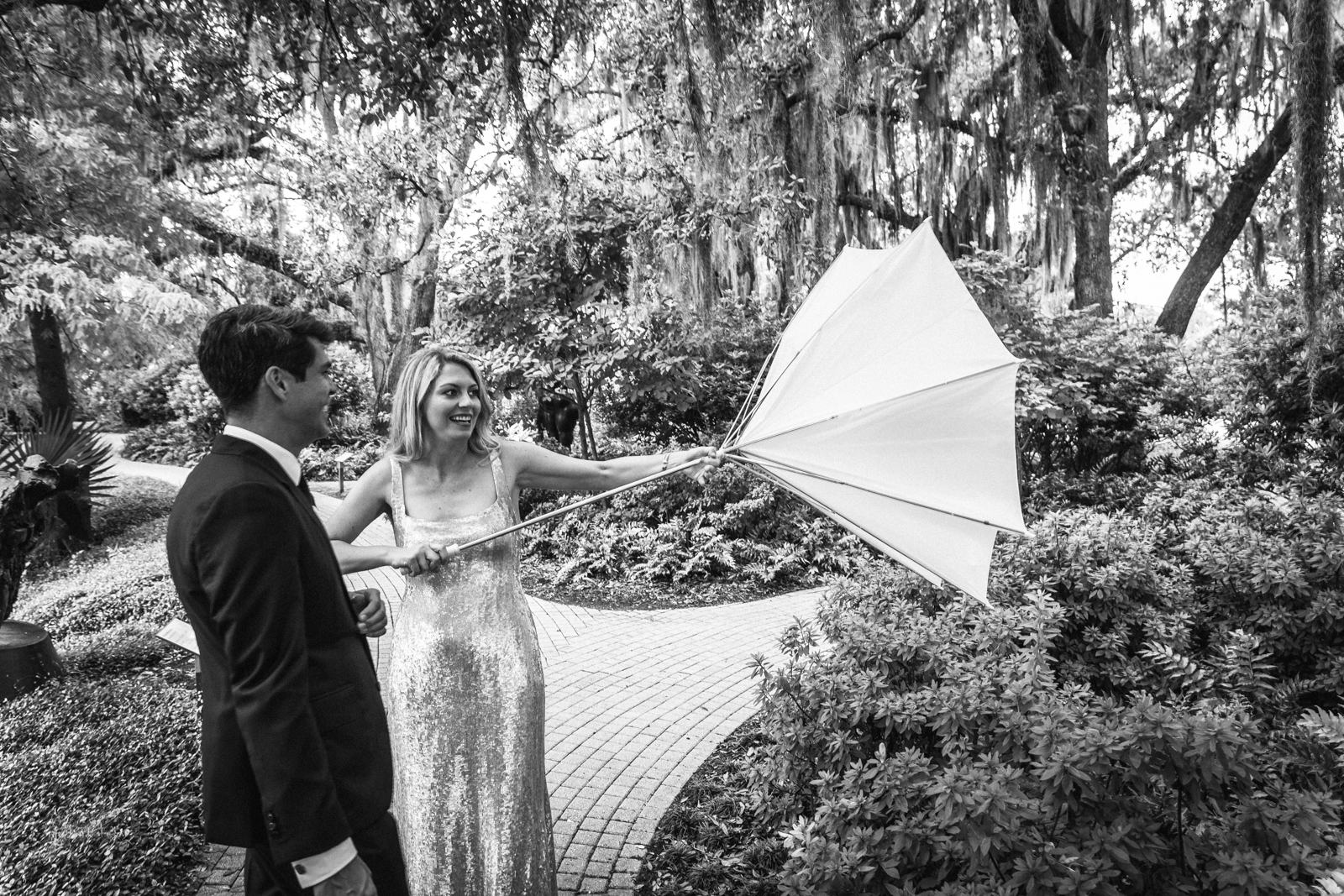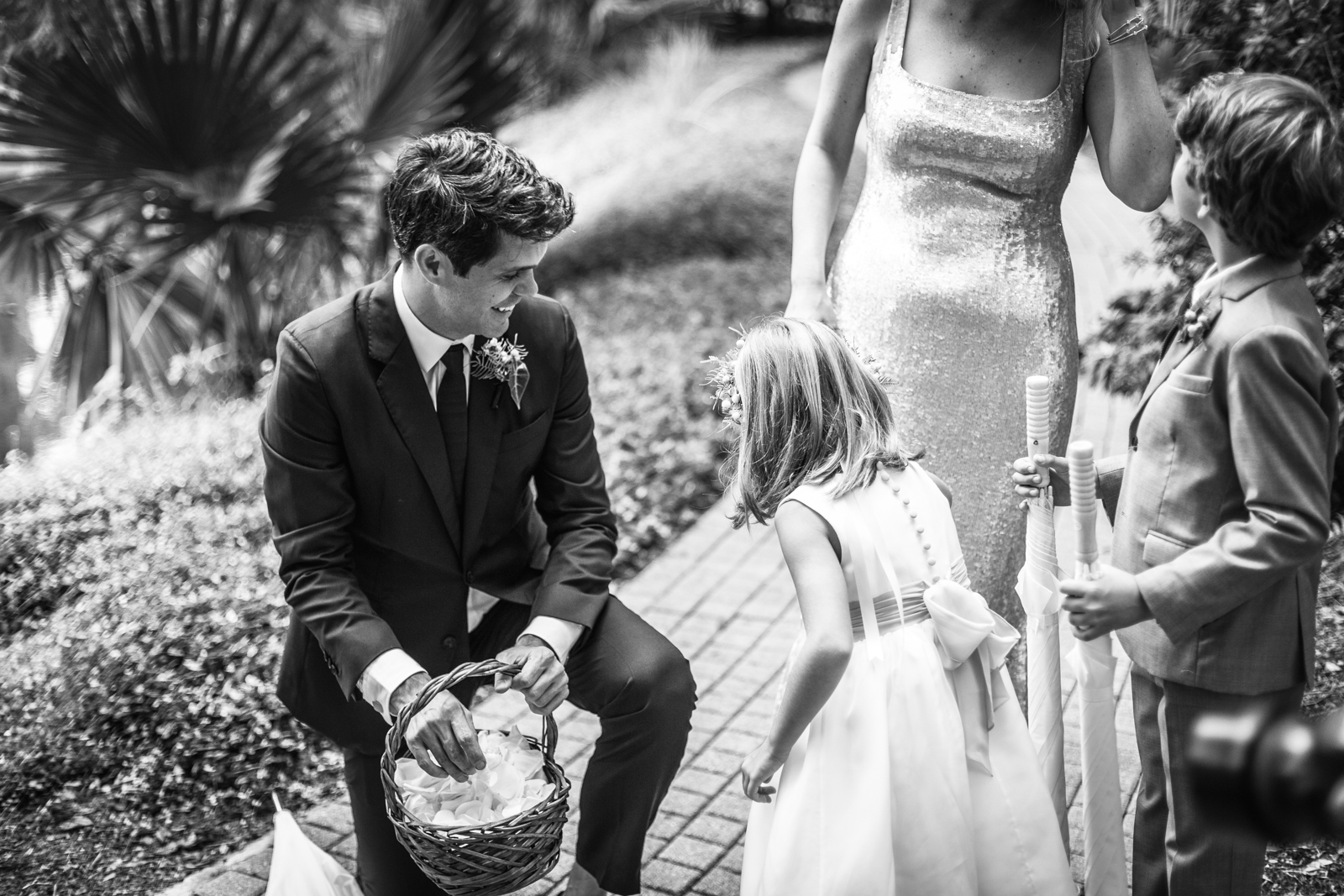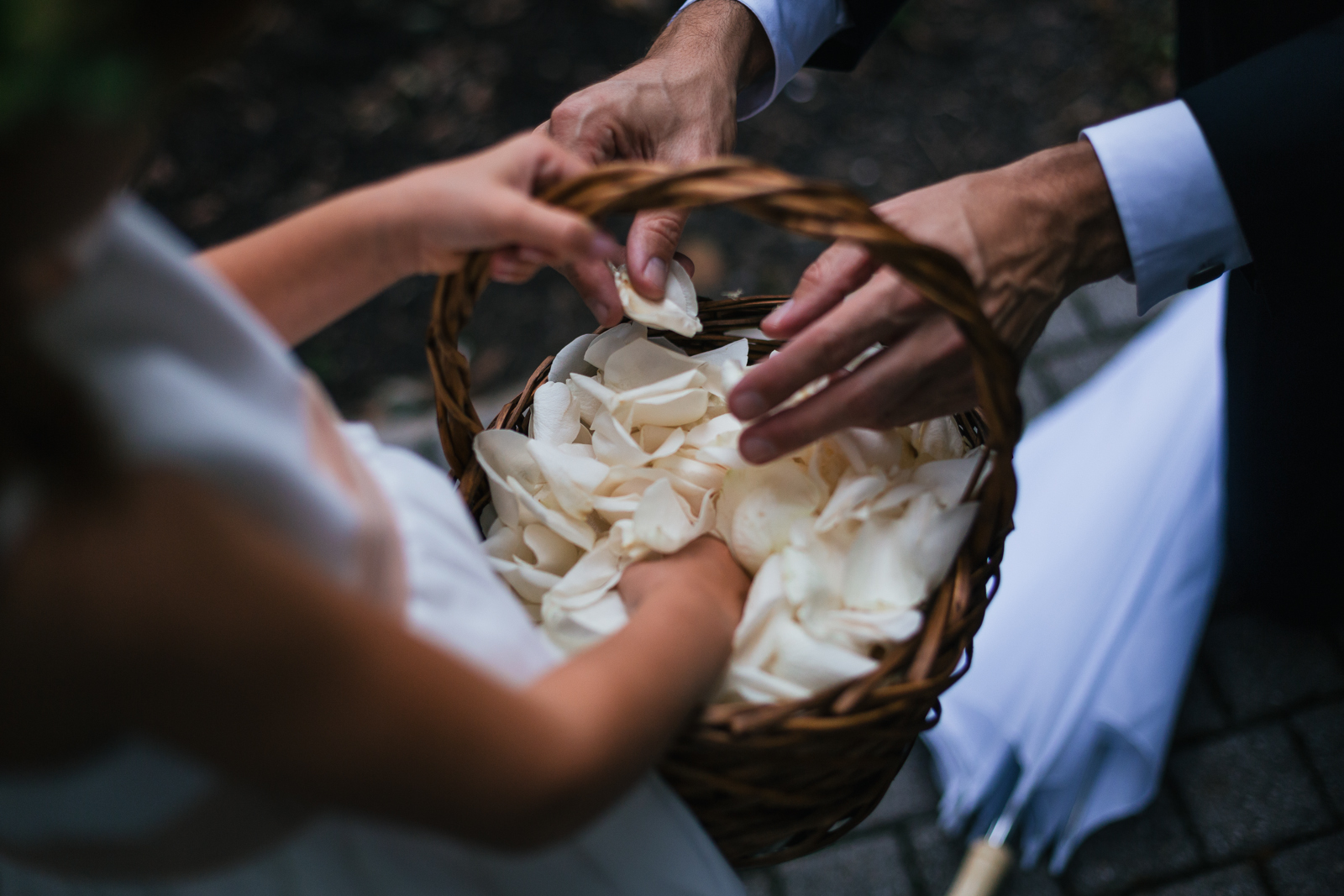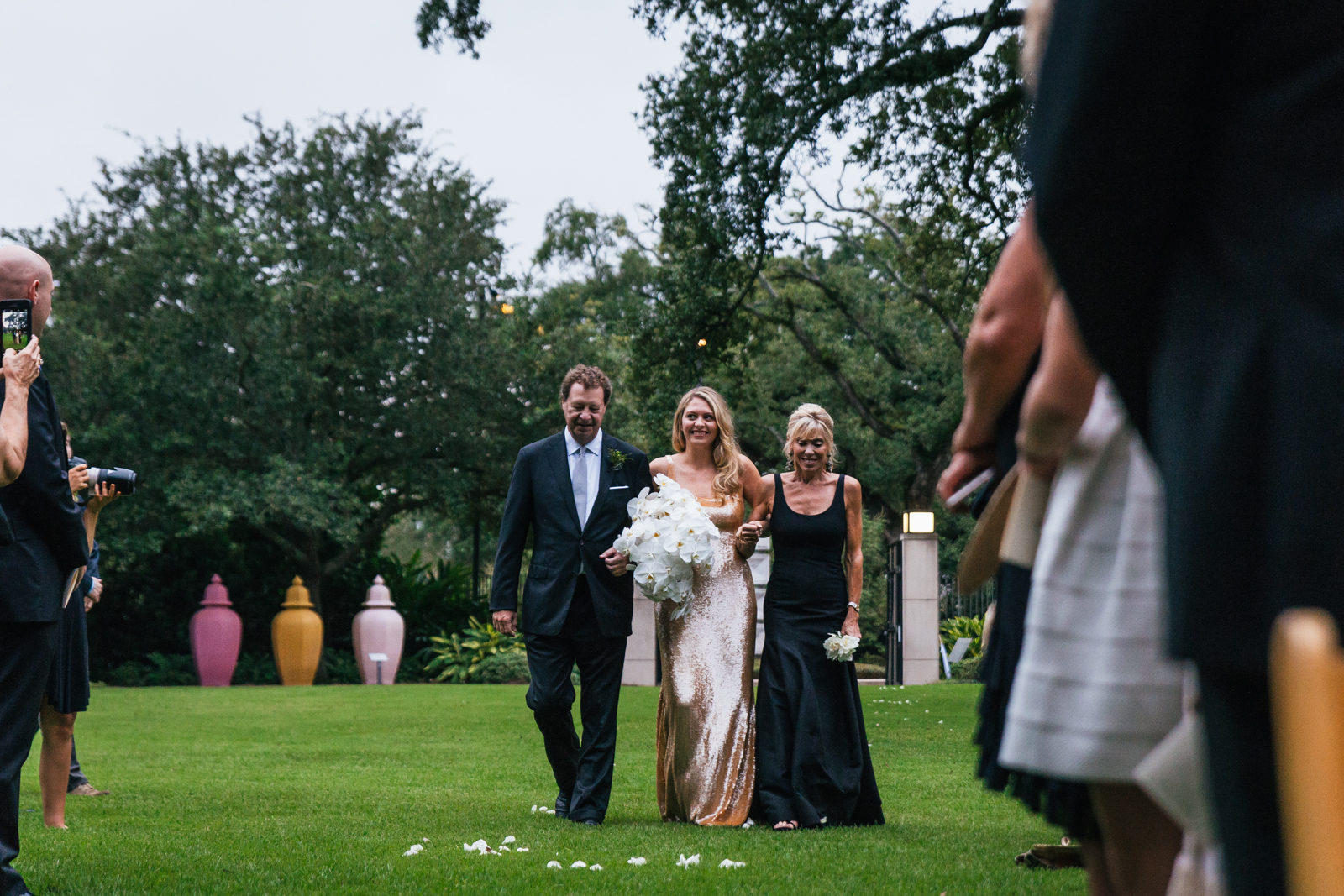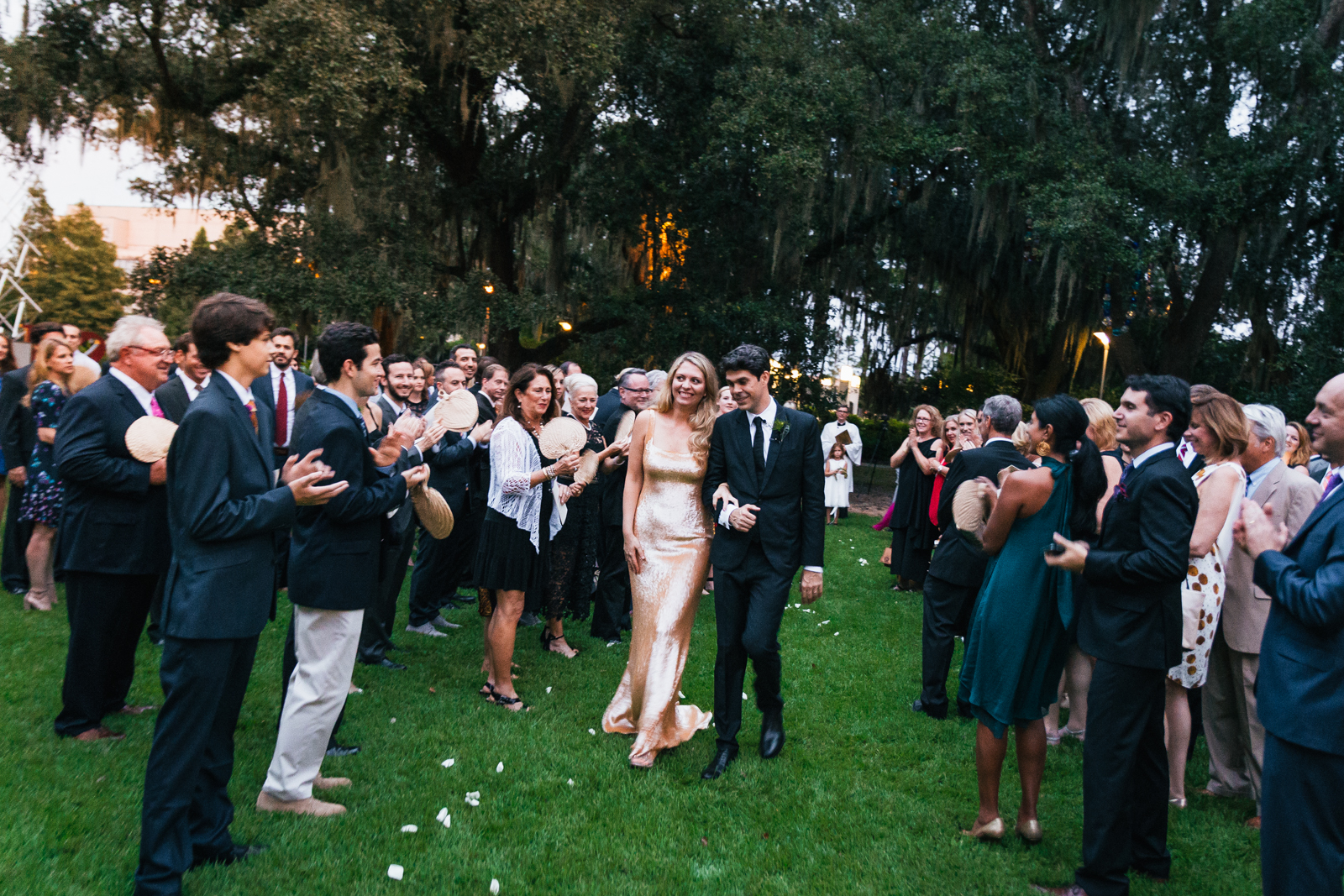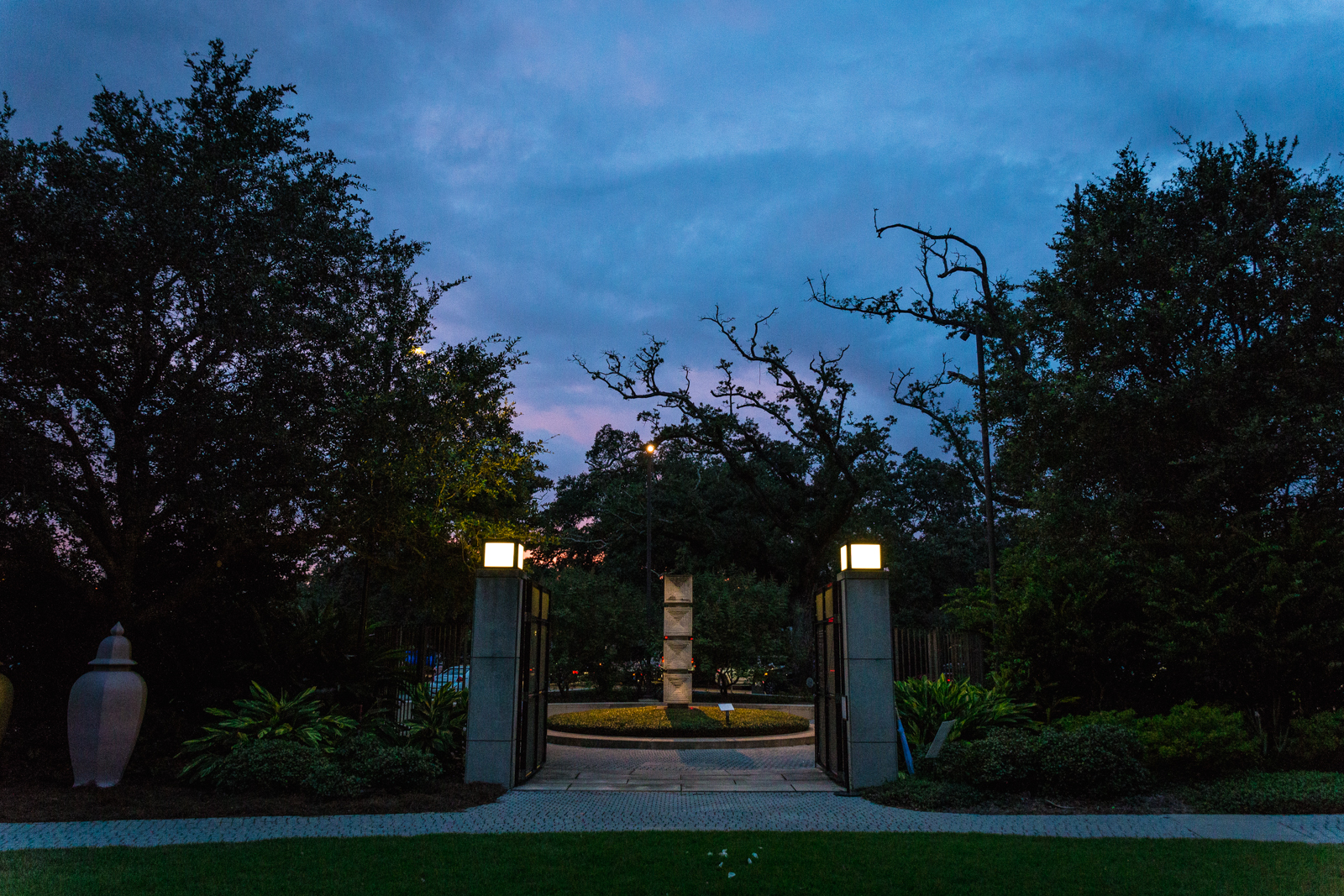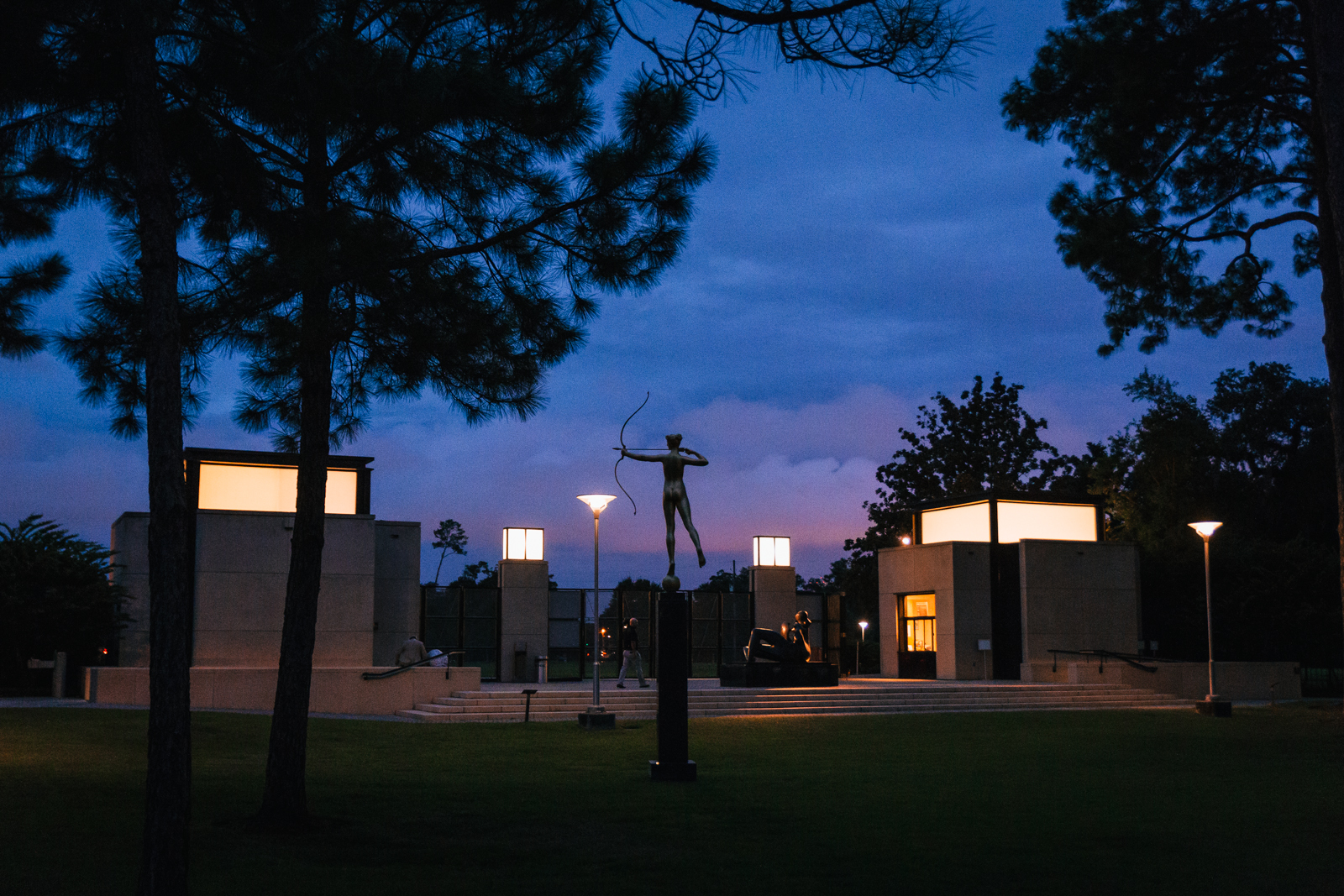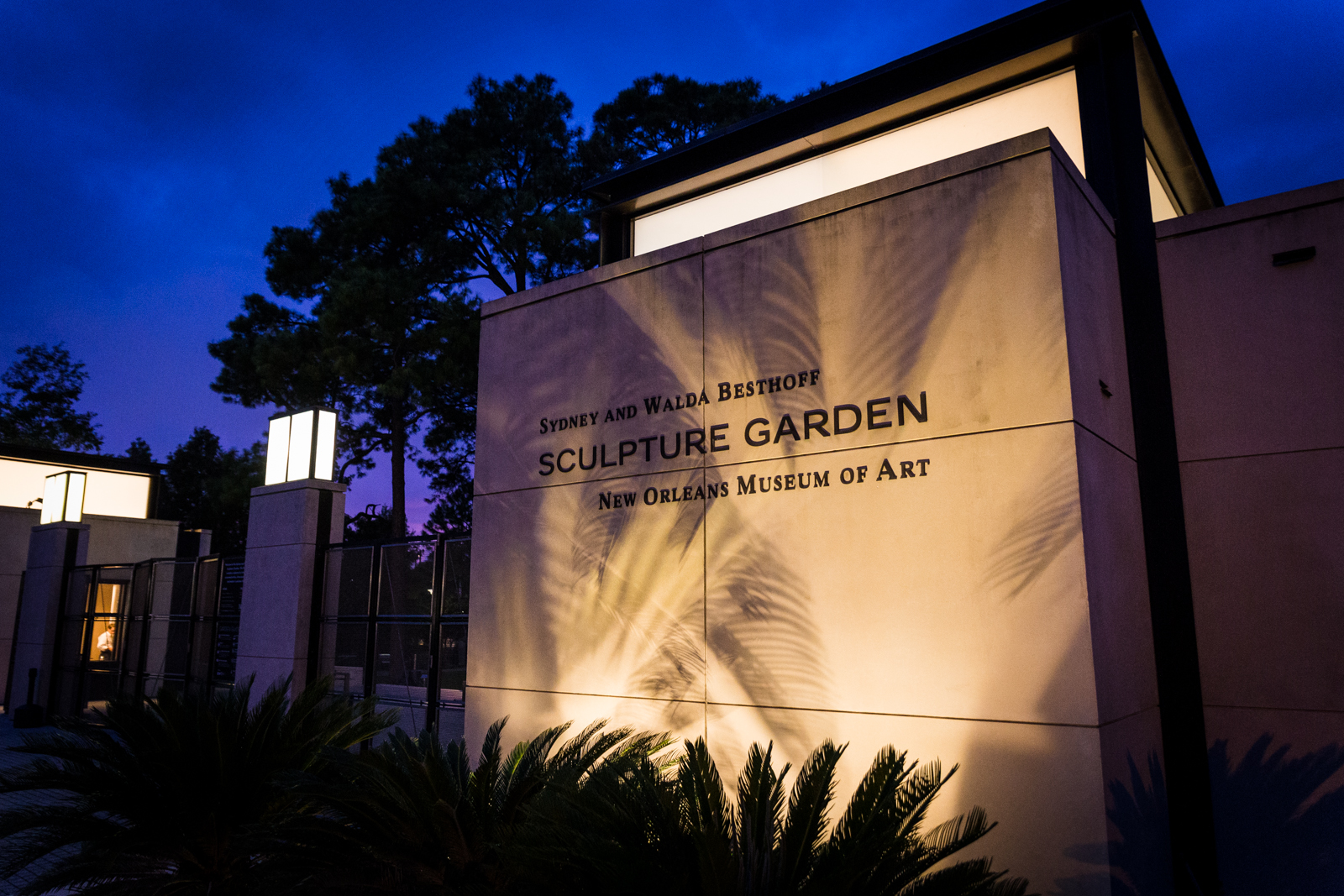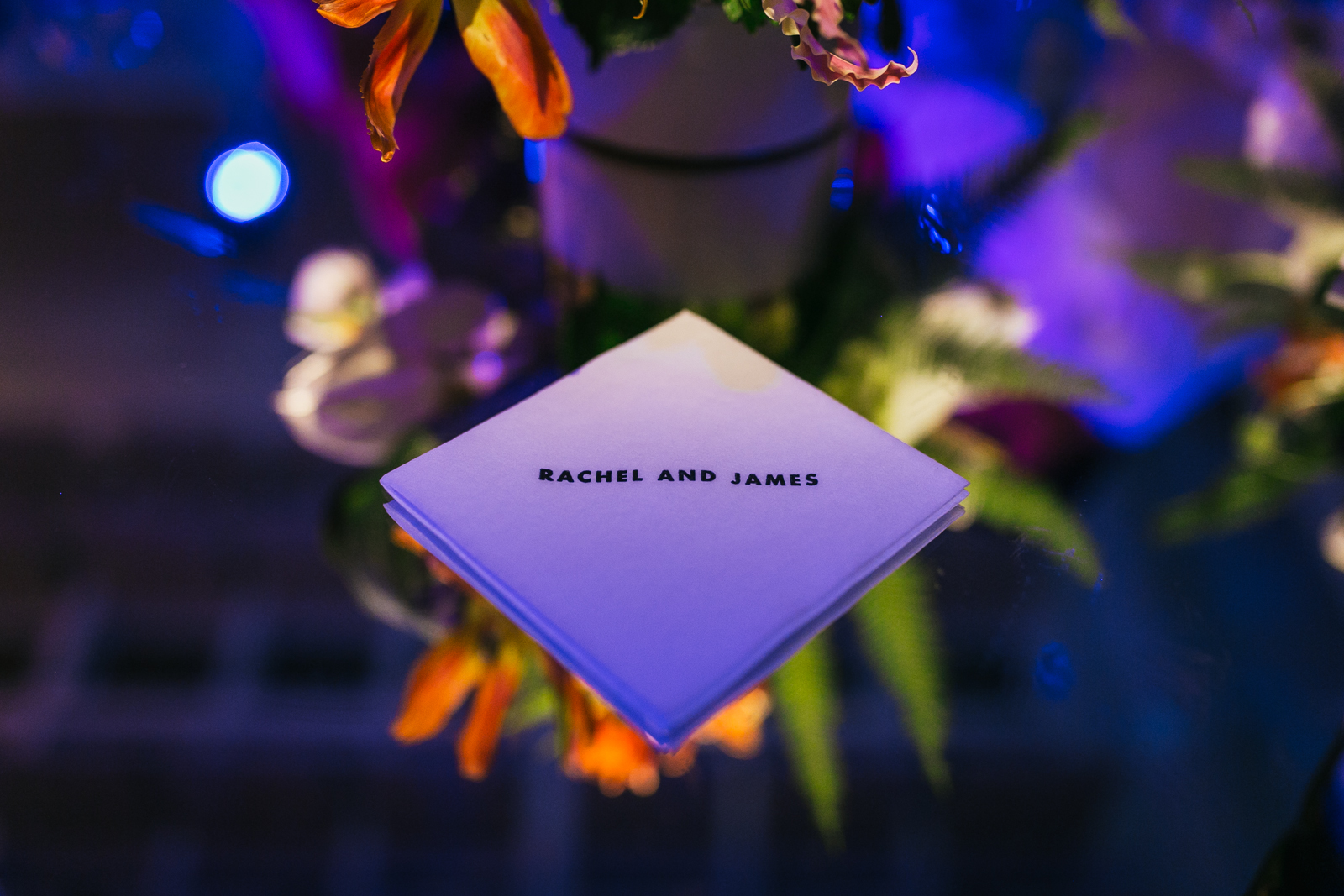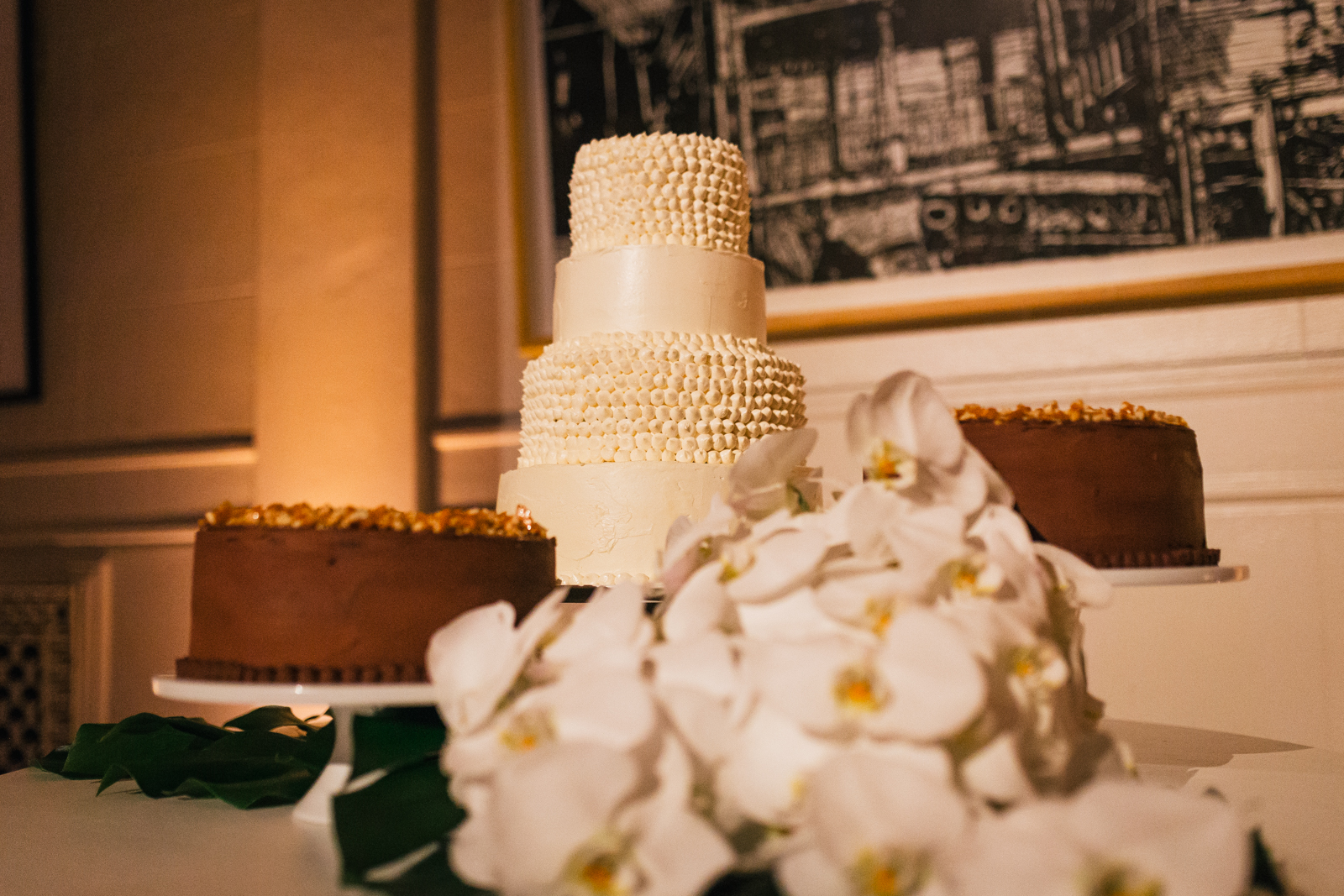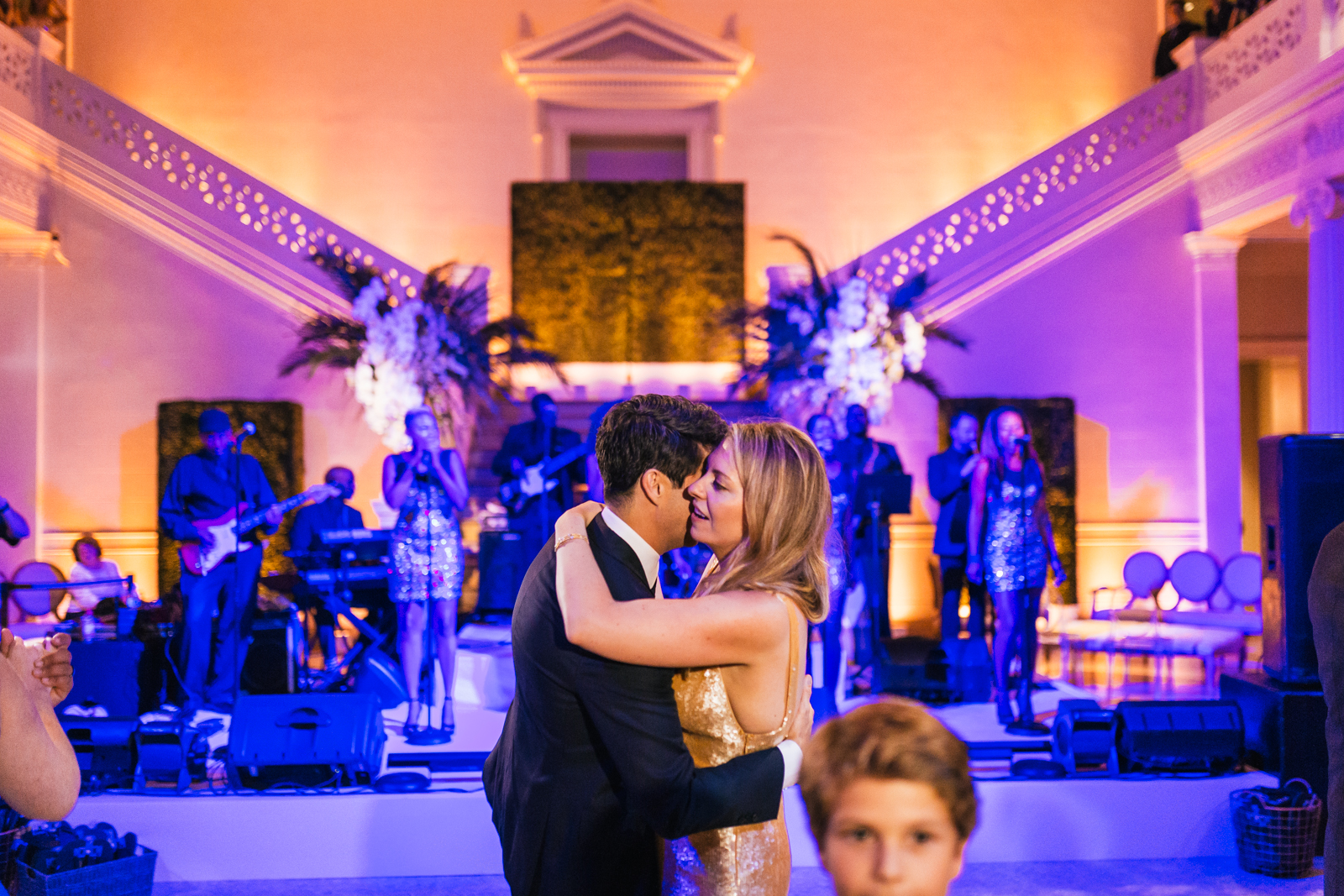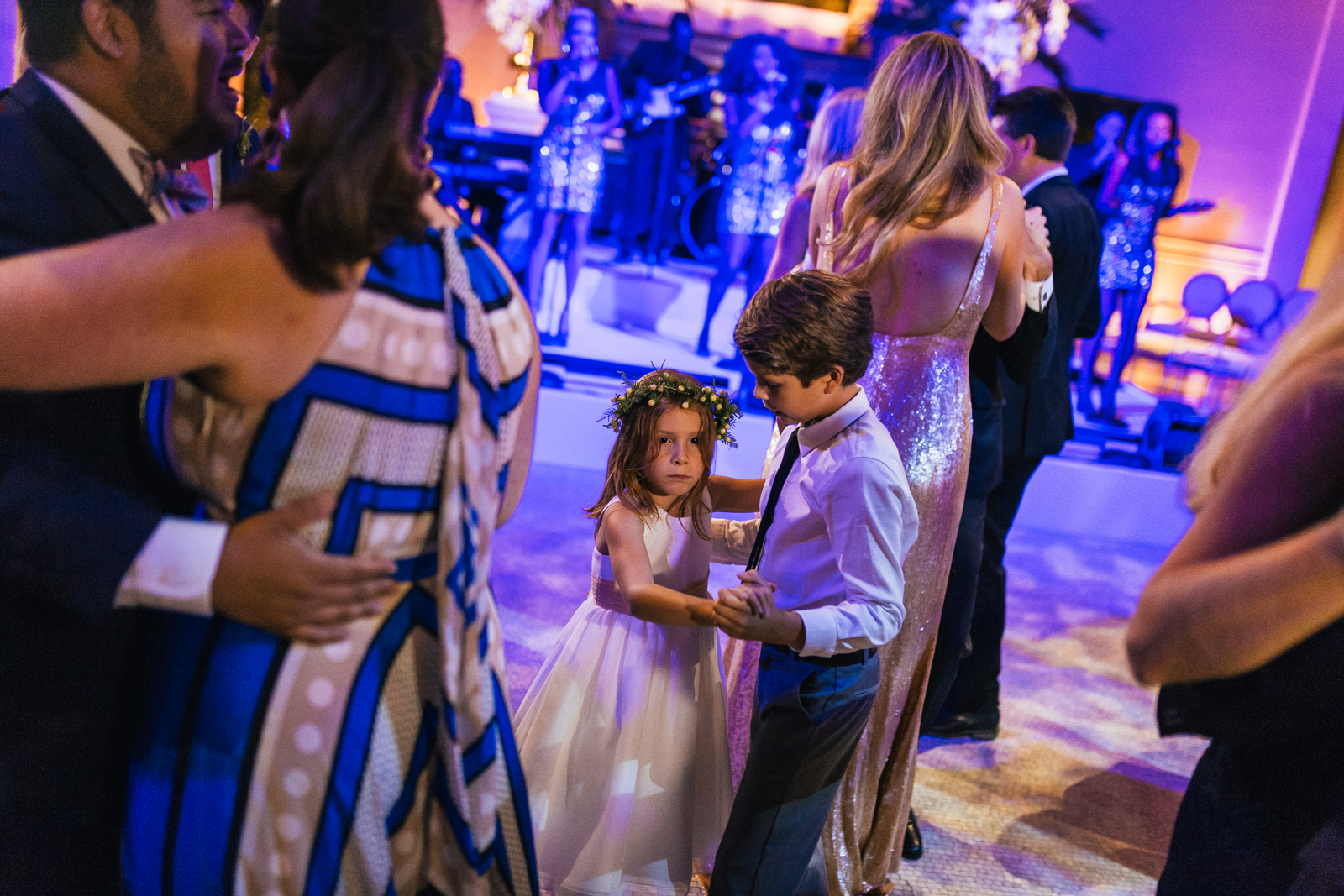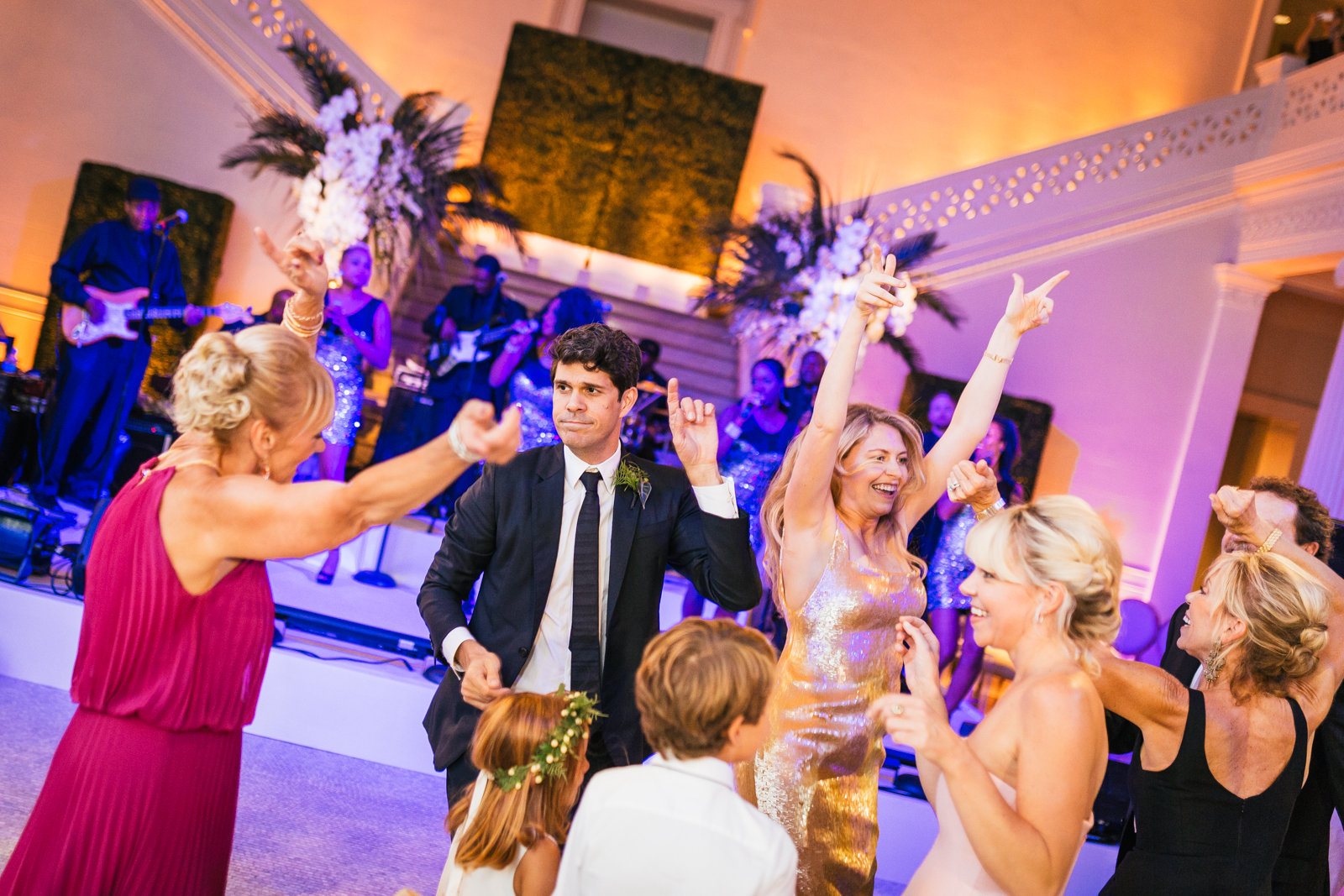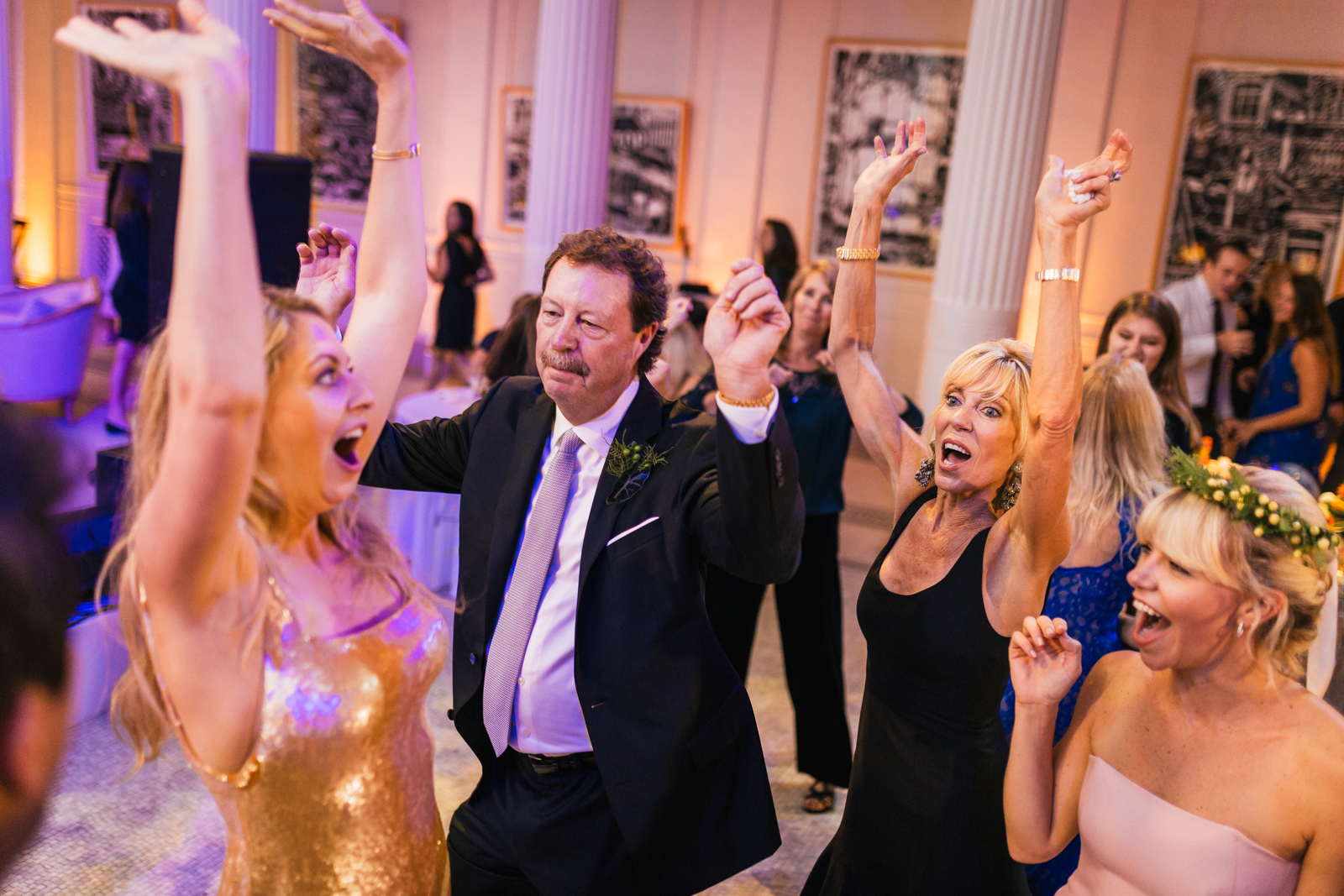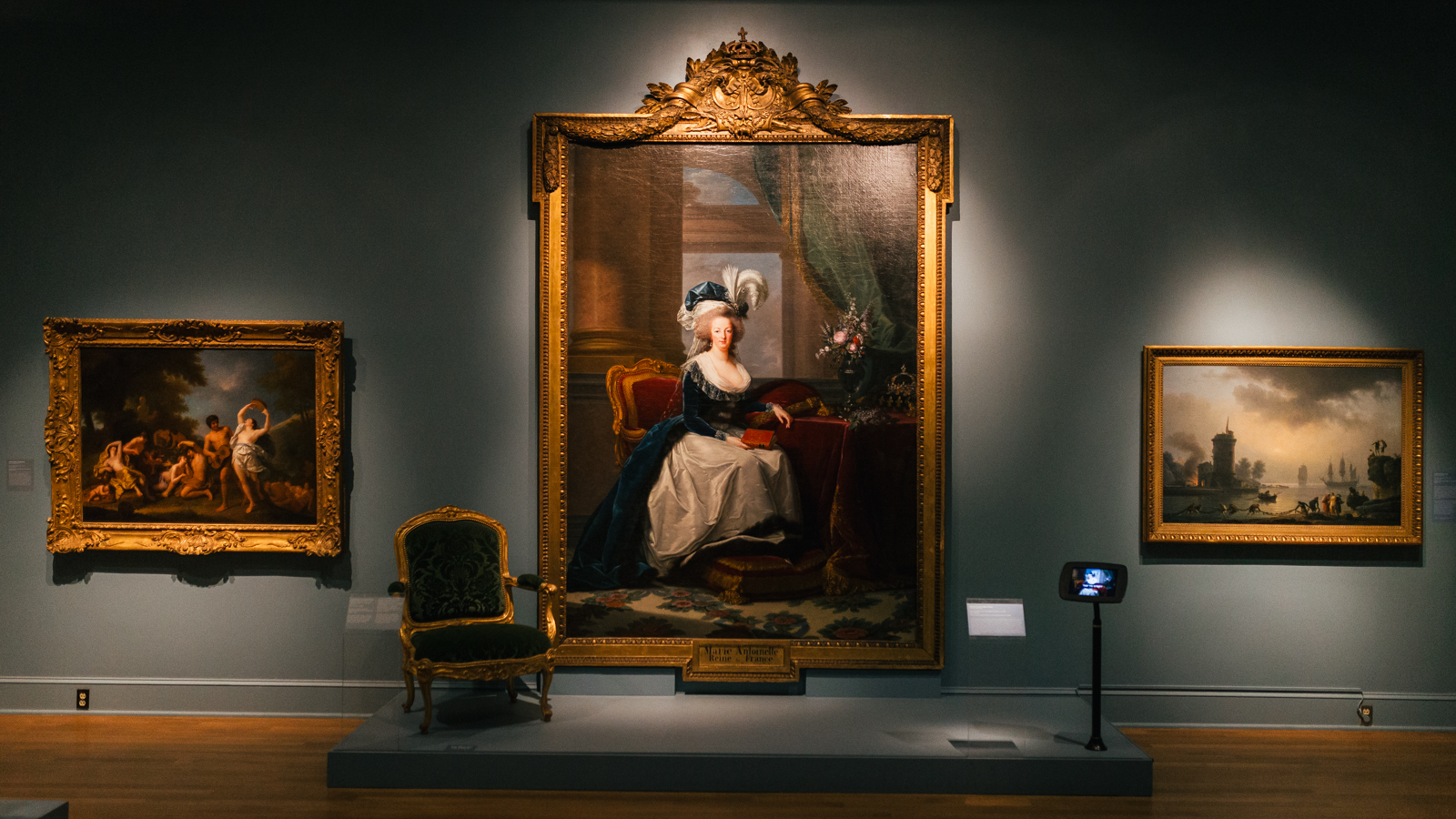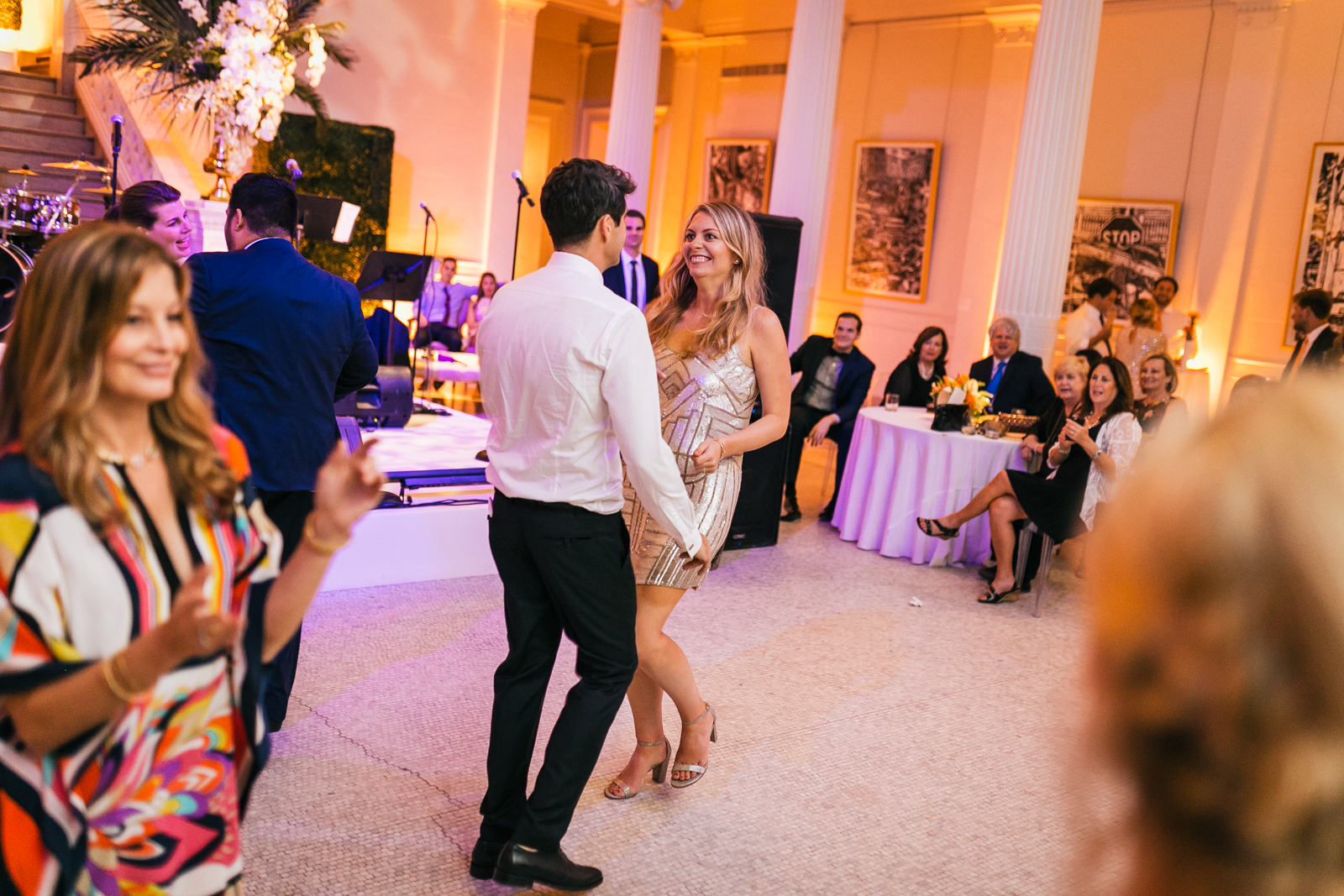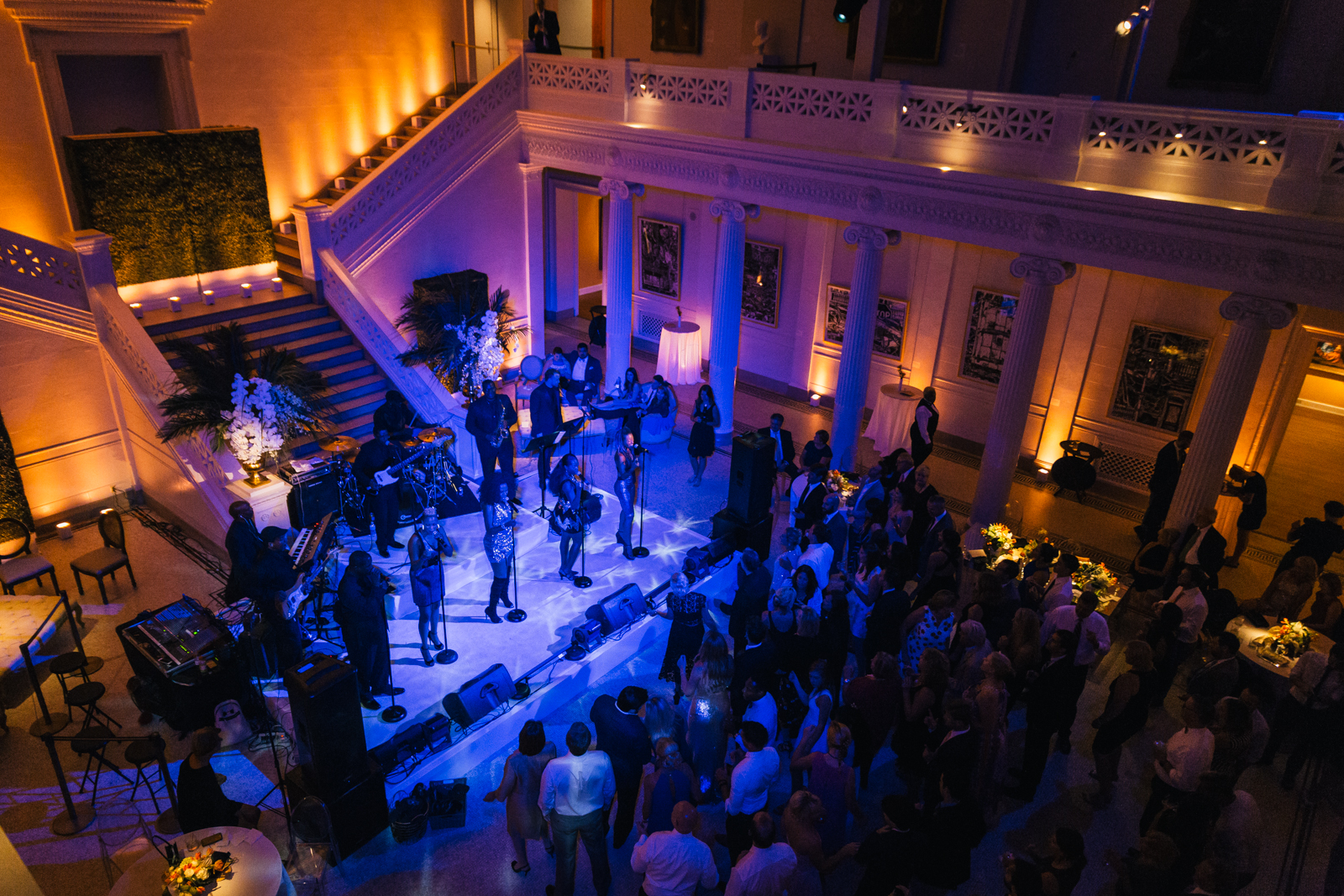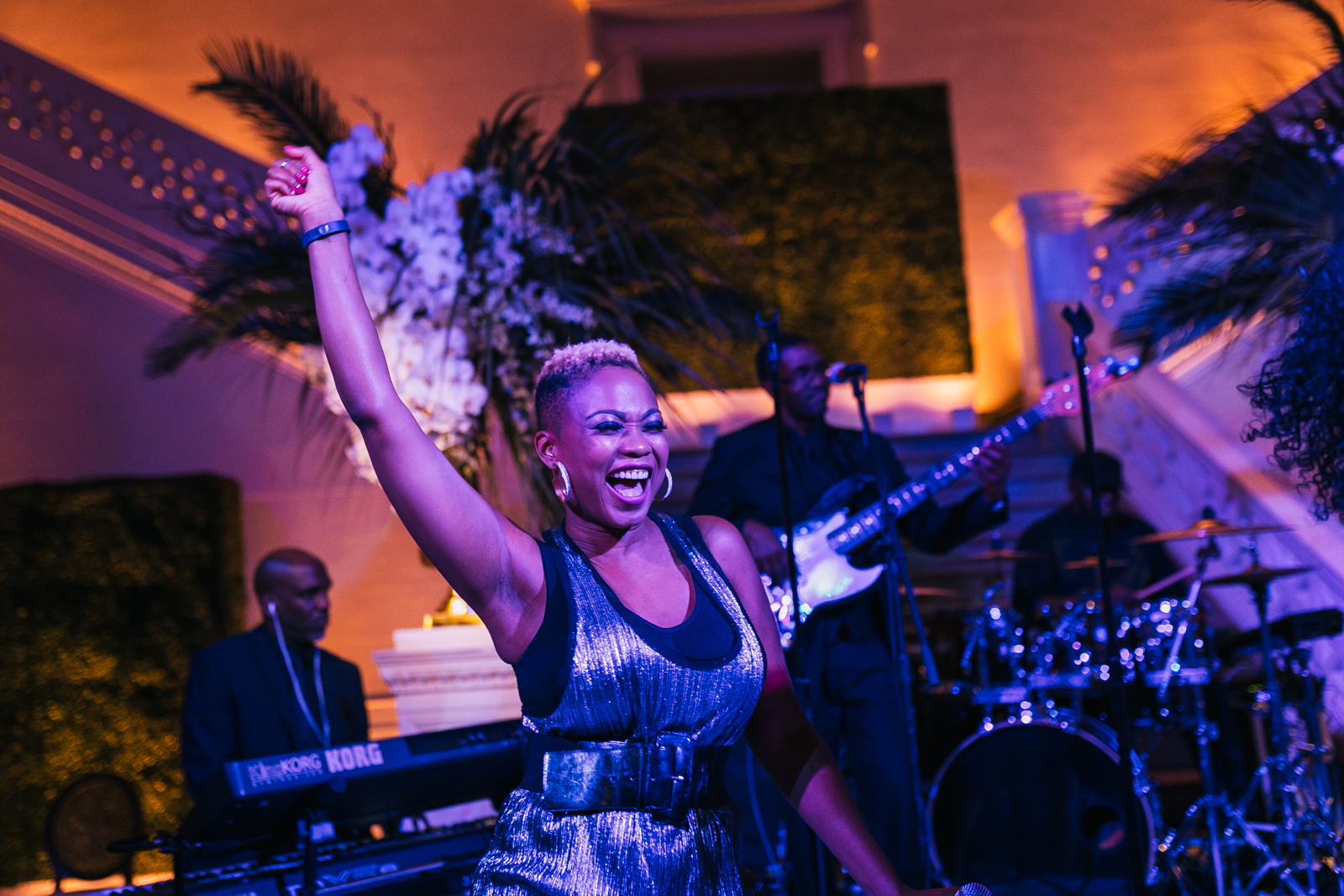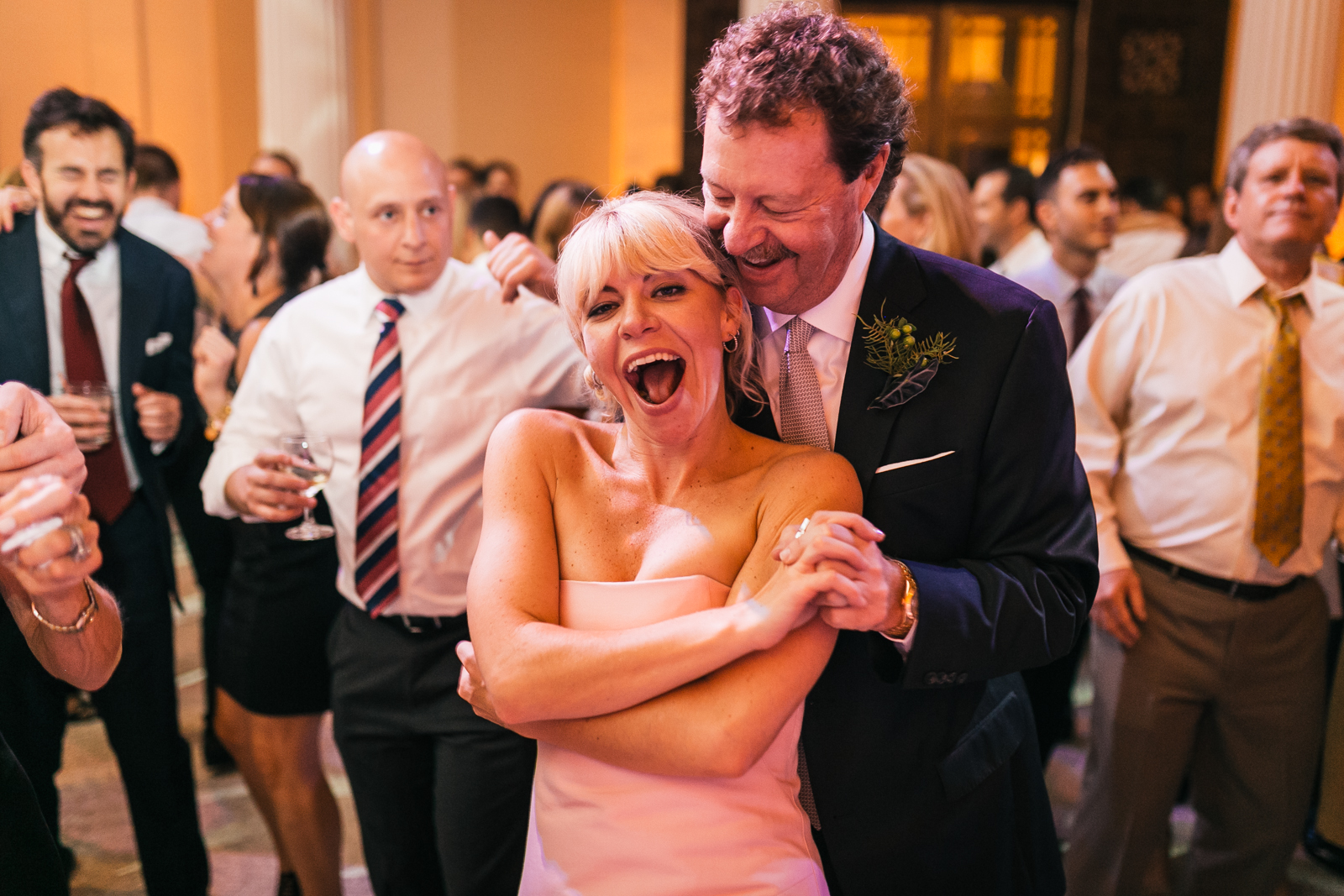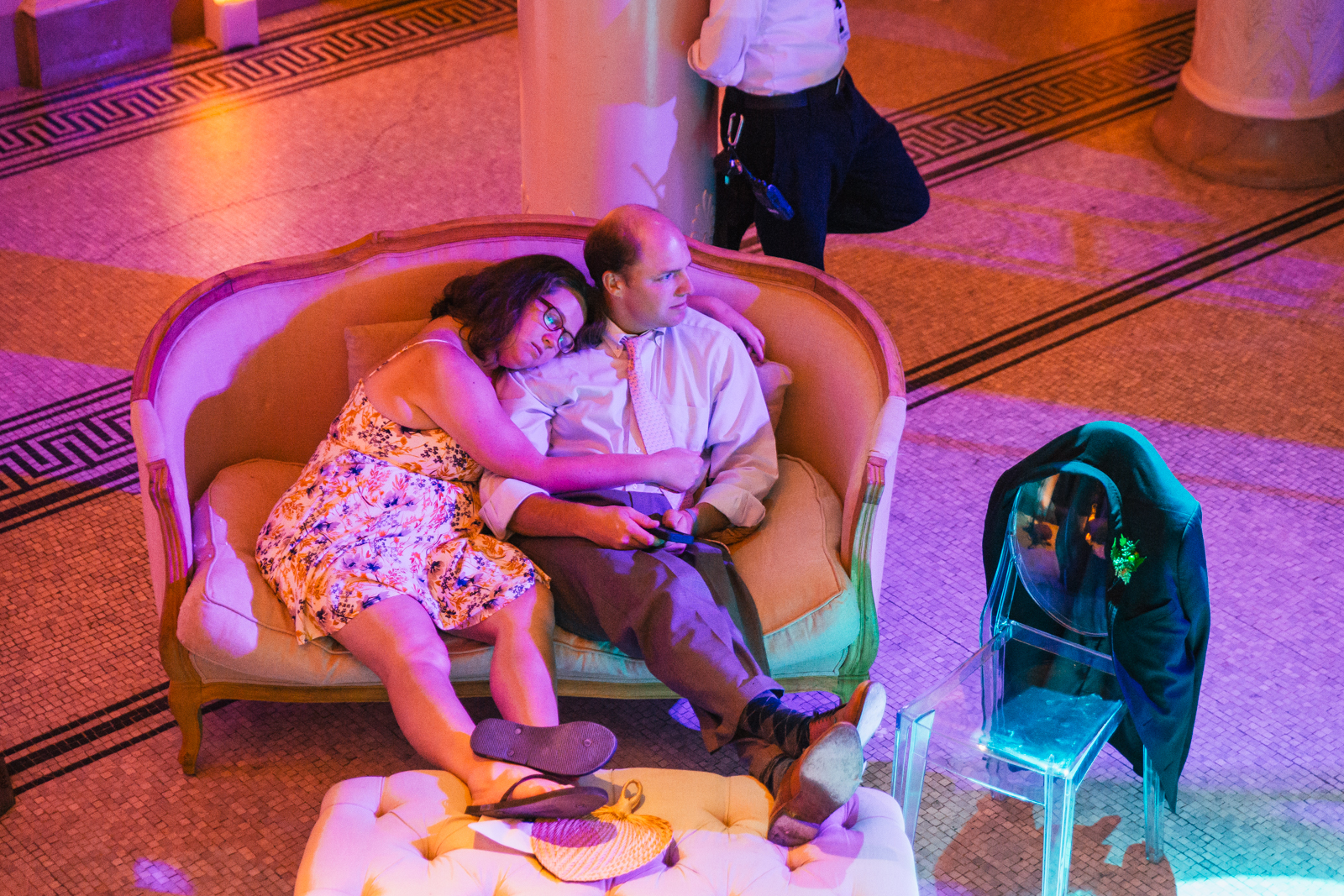 It should also be noted that I had help from the fabulous Kate Dearman...I'm getting way too used to having an amazing second shooter.